Start with our new online course, Rebuild Your Relationship, and learn how to bring back the love and attraction with him, when you're growing apart.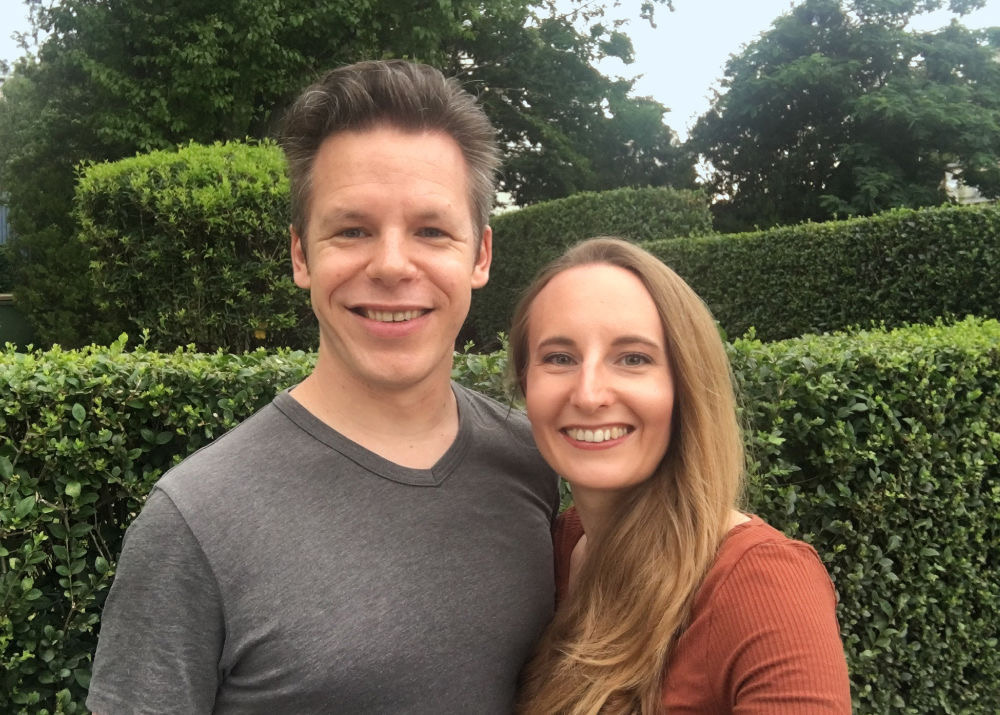 Hi, we're Karolina and Gabriel
We always believed that relationships should be FUN and uplifting! And we were obsessed with finding real-world practical solutions for our relationship problems. Today we help others do the same with our blog.