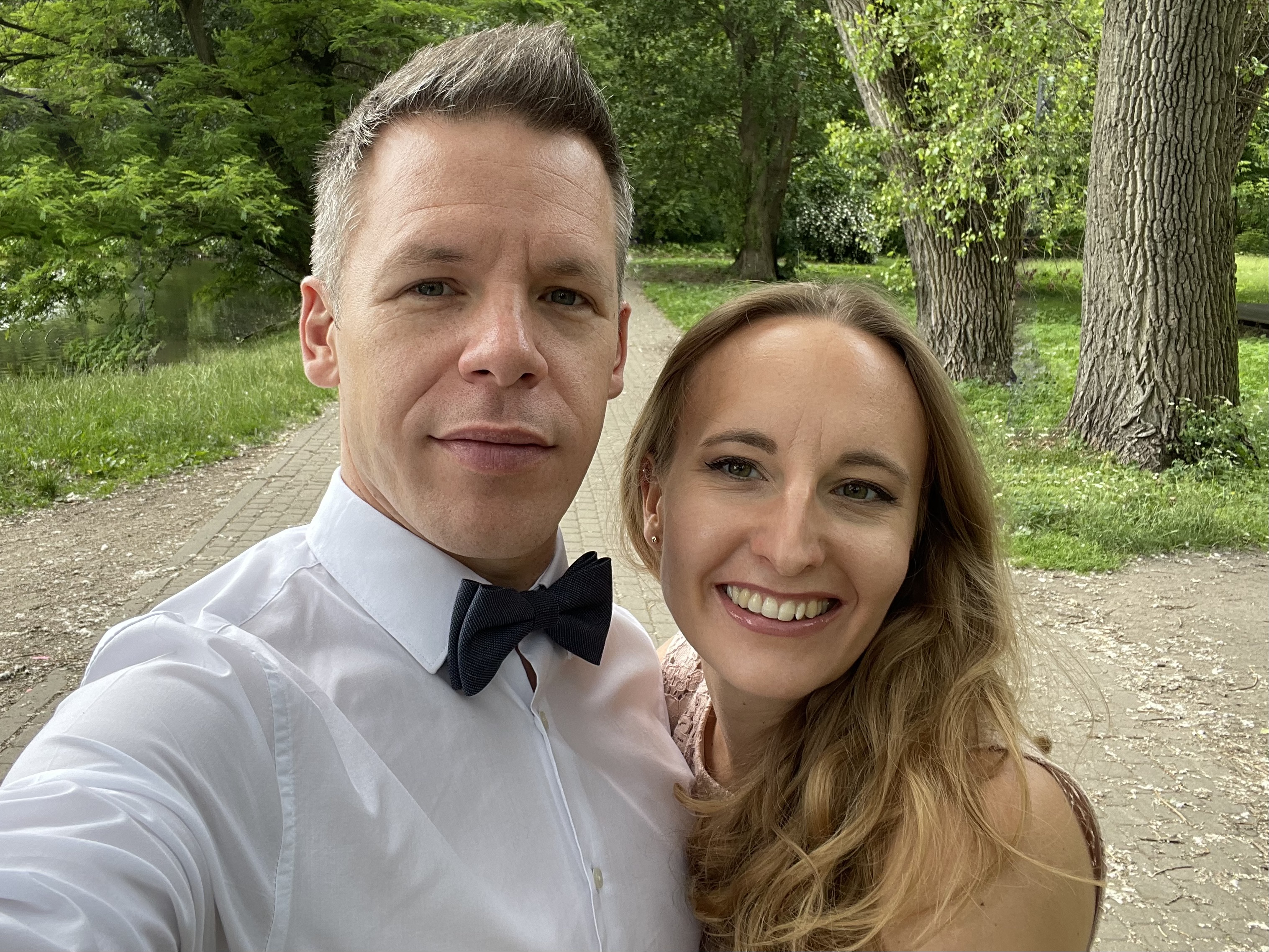 We can help you get your ex back
Hi there! We're Gabriel and Karolina, a married couple who were once in your shoes. We, too, broke up and got back together THREE times in the first years of our relationship! Today, we help others deal with the very same problems, we were once struggling with. Some breakups are a mistake and can be reversed!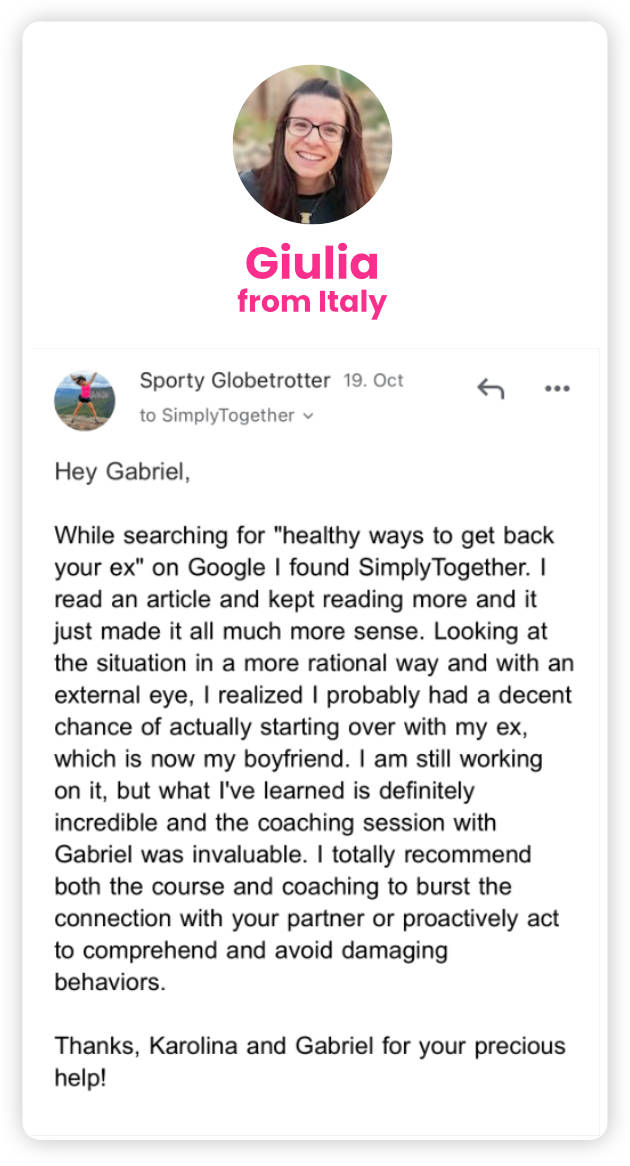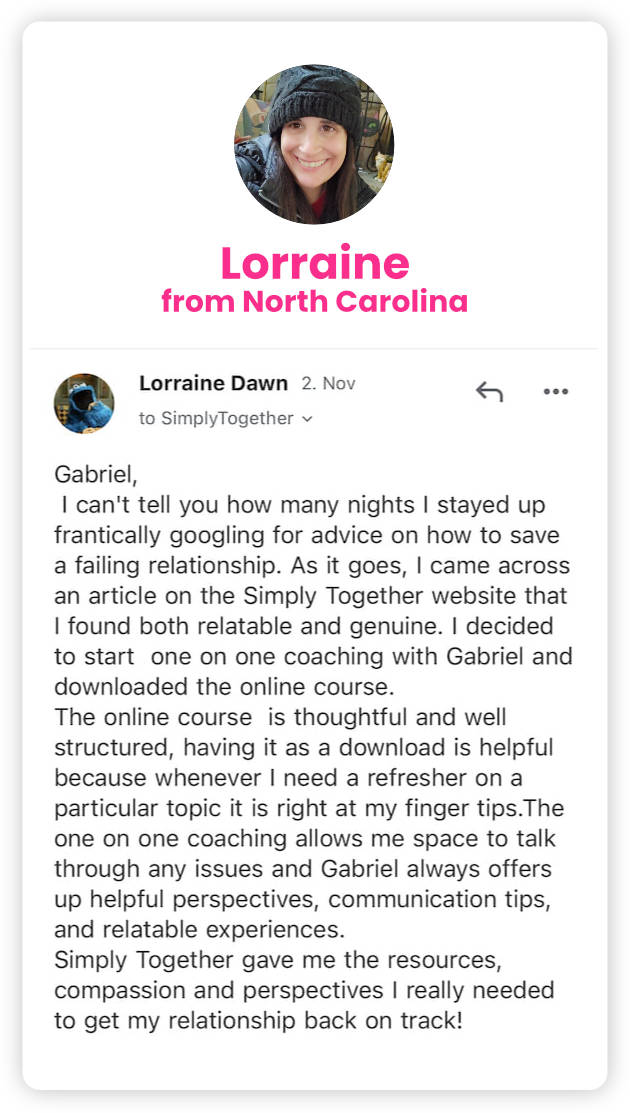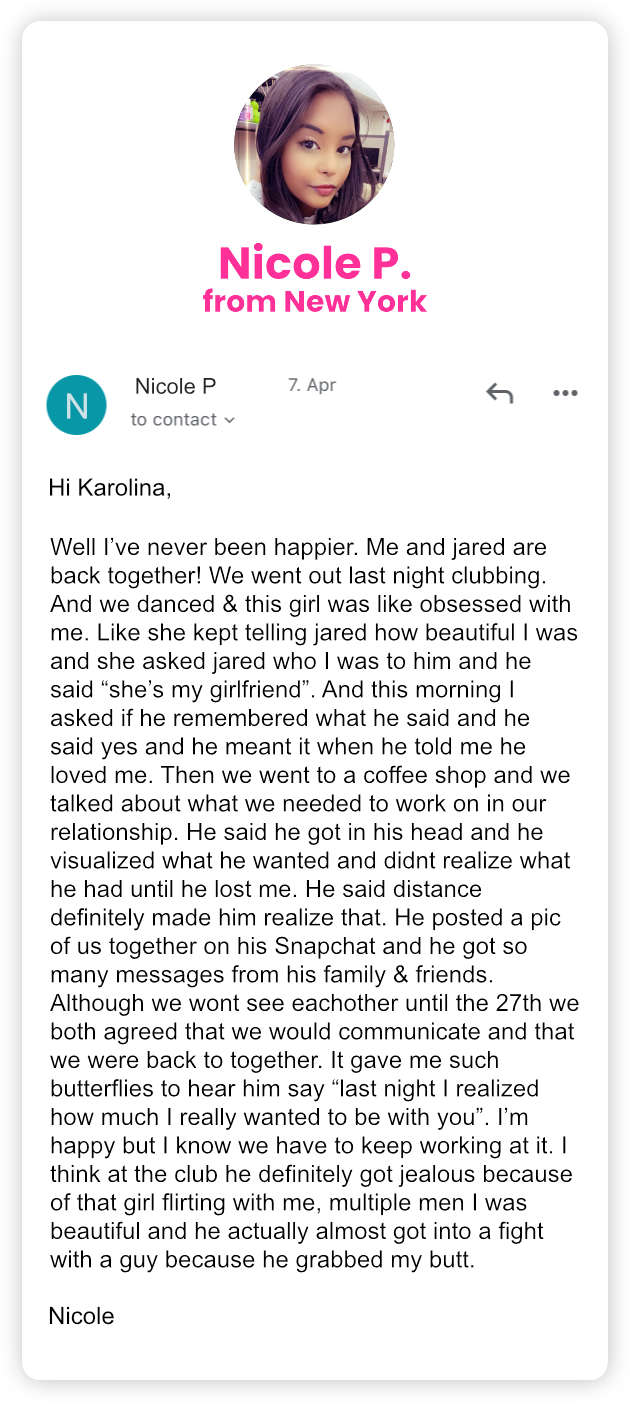 We've helped hundreds of couples get back together after a breakup

By now we've coached hundreds of both men and women on what to do to get their ex back. We know all the biggest pitfalls to avoid, and what kind of approaches work best.
Reversing a breakup is a complex challenge. This is why we created a comprehensive online program, that can guide you through this difficult situation step by step:


Get Your Ex Back
・
Online Program
There is no one size fits all solution for getting a man to want you back.


Therefore, we've categorized exes into four main types. Our program will help you understand your ex. That's how you'll know what to do to regain his trust and get him to chase you again.
Here is a detailed view into what's inside:

Get Your Ex Back
・
Online Program Curriculum
You will get…
5 Steps with 24+ Chapters

5 Steps, with over 24 Chapters in Video Training Format that will help you get your ex back!
Over 6 hours of content with step-by-step guides and explanation videos with two breakup and relationship experts.
(And if you prefer audio-only, you can also just listen to the course instead! Whether you're on the go or in your car)
Karolina will give you plenty of reassurance, so that you can relax and regain your confidence.
Gabriel will share all the secret insider perspectives of men and teach you how to approach your ex, so that he opens up to you again and wants to get back together.
A ton of graphics and visuals to make everything we teach you, memorable and easy to follow. You also get printables in PDF format for quick referencing, some with short exercises you can do, to find out your best course of action.
We cover everything you need to know to get your ex back and KEEP him.
No matter how complicated your situation might be, or how stuck you might feel right now, know that things can change!
We've included helpful bonuses for you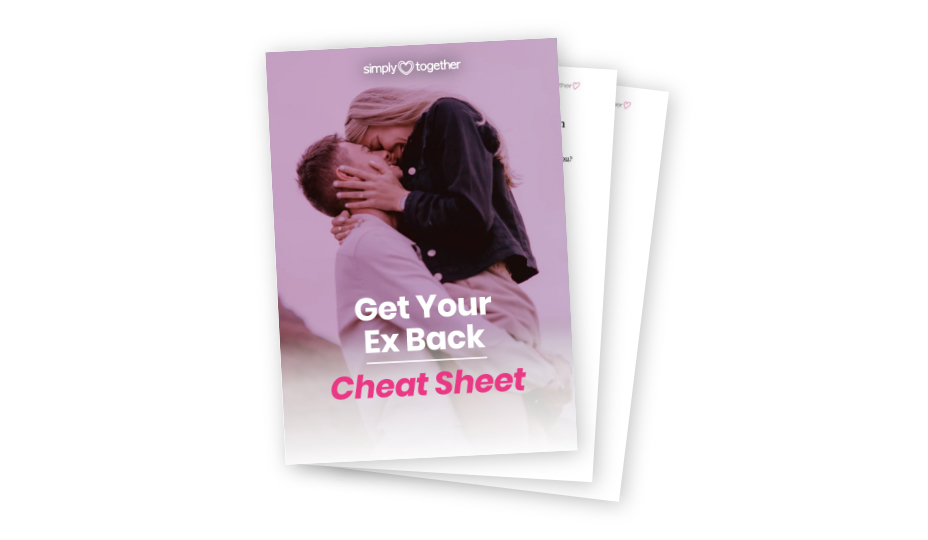 Bonus #1. Get Your Ex Back Cheat Sheet

This PDF is a summary of all the most important points from this course. You can save it on your phone and use it for reference. This way, you can be always ready to keep yourself in check and respond the correct way.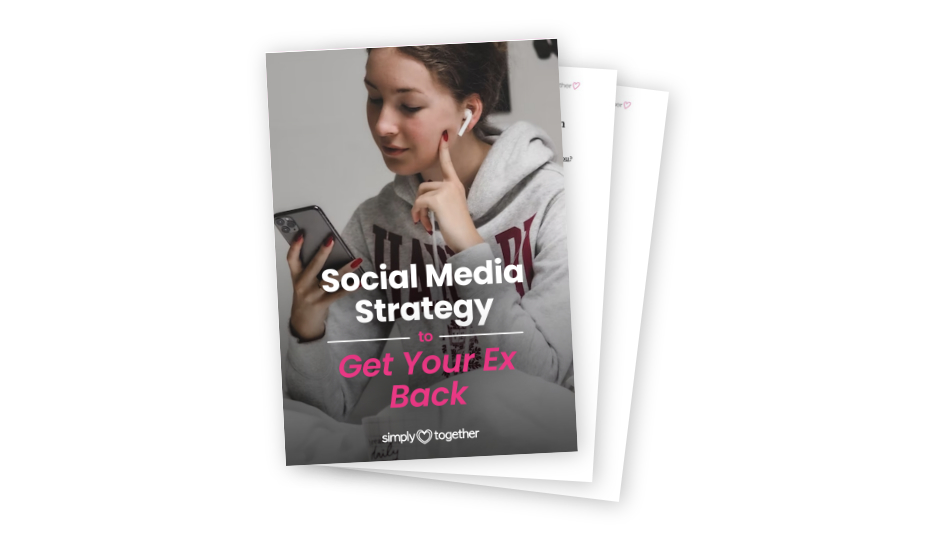 Bonus #2. Social Media Strategy

Social media is a powerful platform where you can communicate with your ex without having to text him. You can use it to warm him up, make him worry about losing you, and get him to reach out to you first.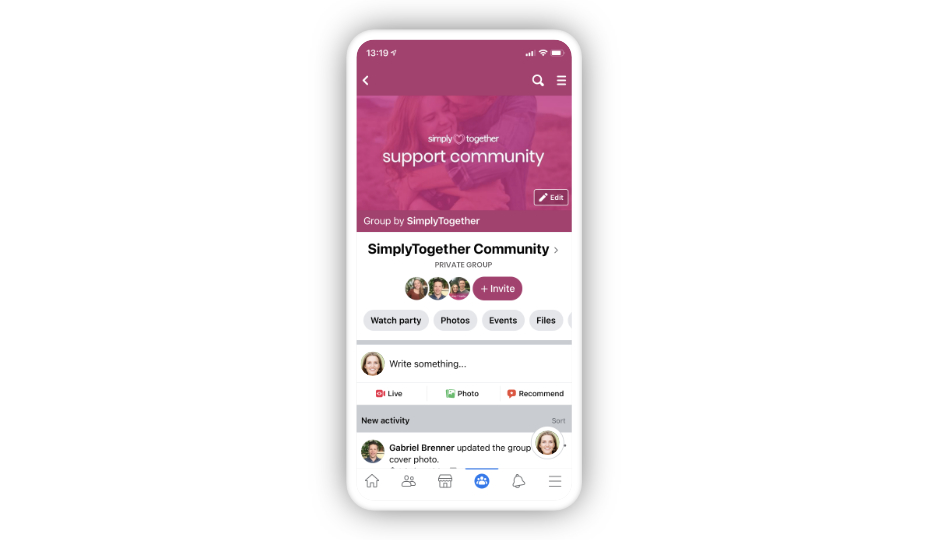 Bonus #3. Private Community Support

In this group, you'll be able to ask questions about the course and discuss strategies to tackle your ex's tests. You can also chat with other members to exchange experiences, ideas and share your successes!

Check your inbox to confirm your subscription